Class 3, where we are all an important piece of a very special jigsaw.
When you believe, then you can begin to achieve.
Welcome to Class 3's page! We hope that you enjoy looking at some of the things which have learnt during our latest half term.
Have a look at some of our exciting areas within our classroom.
The Lower Juniors are currently preparing to entertain you with our production of 'Wonder in the woods'. Watch this space for an update on photos from the big night!
Here's a sneaky peak into our classroom and some of the topics and activities which we did last half term.
In English we are currently finding out about Global Warming and its effects upon animal life in the Arctic regions, notably the polar bears. After reading the story 'Winston of Churchill', researching facts about polar bears and global warming, we are currently writing our own speeches. We are polar bears and would like the people of the world to save our home!
Tune in soon for our finished products!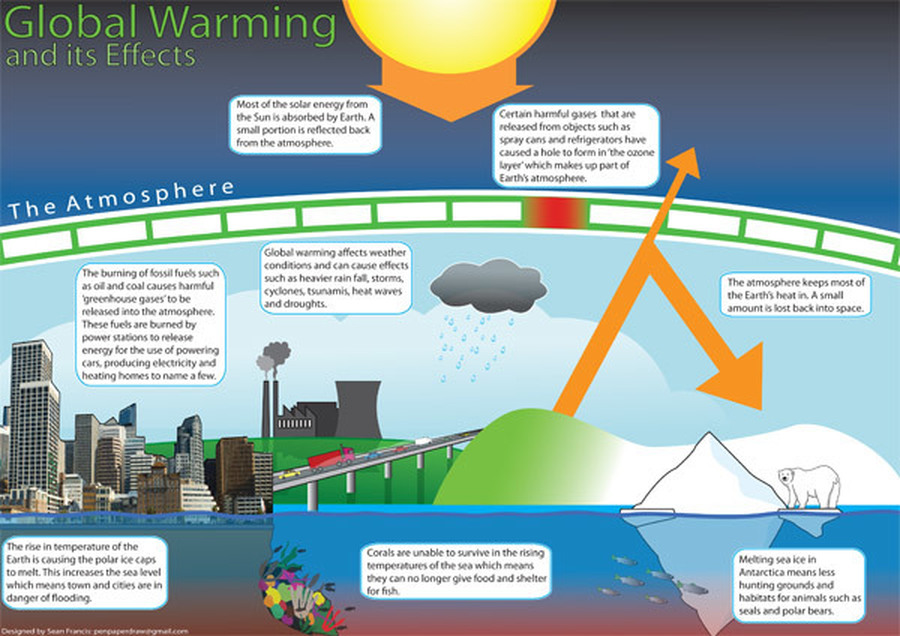 We have certainly learnt the art of endurance today as we began our topic of sewing! Our challenge was to thread the needle 10 times, and then sew, using a casting stitch, on a piece of material.
Science: Light and shadows
We are learning about Light this half term. Children have plunged straight in and found out that light is the fastest moving thing in the universe. The visible light that we can see is known as white light, but is actually made up of 7 different colours from the visible light spectrum. Children made their own whizzing wheels to attempt to demonstrate this.
Have a fantastic time in Class 3!
Love Mrs B-F and Miss Radcliffe x
These videos will help you learn your 3 and 4 times tables!!
Our Timetable for Autumn half term 2
Day of the week

Things to remember.

Monday

Homework in

Question of the week given

Times table practice

Book change

Home School Books to Mrs B-F

Tuesday

Book change

Spelling test

new spellings given

Wednesday

Book Change

DEAR time

Thursday

Book Change

Homework given out

PE Kit needed

DEAR time

Friday

Swimming Kit required

Book change

Take home water bottles