Welcome to Year 6
made up of Mrs Spooner (the teacher),
Miss Tynan (our talented teaching assistant) and 26 amazing pupils.
Our motto is WORK HARD, PLAY HARD.
We firmly believe in expressing ourselves by celebrating who we are - warts and all!
Look at our wonderful artwork.
We have been looking at and exploring colour, light and shade:
Year 6 had a very successful trip to Kingswood, Dearne Valley where they found their inner-adventurous spirit and really challenged themselves. There was a lot of laughter and team-building.
We had a super time during Wolf Week. The children worked in groups to create some super information sheets on wolves. They wrote descriptions and poetry inspired by wolves and created these very effective pieces of art:
During Wolf Week we found images on CCTV of an escaped wolf prowling around the school yard knocking over the bins. Luckily Scarlett rescued the animal, which turned out to be a blue German Shepherd and very friendly at that. All the children still enjoyed meeting him in the playground.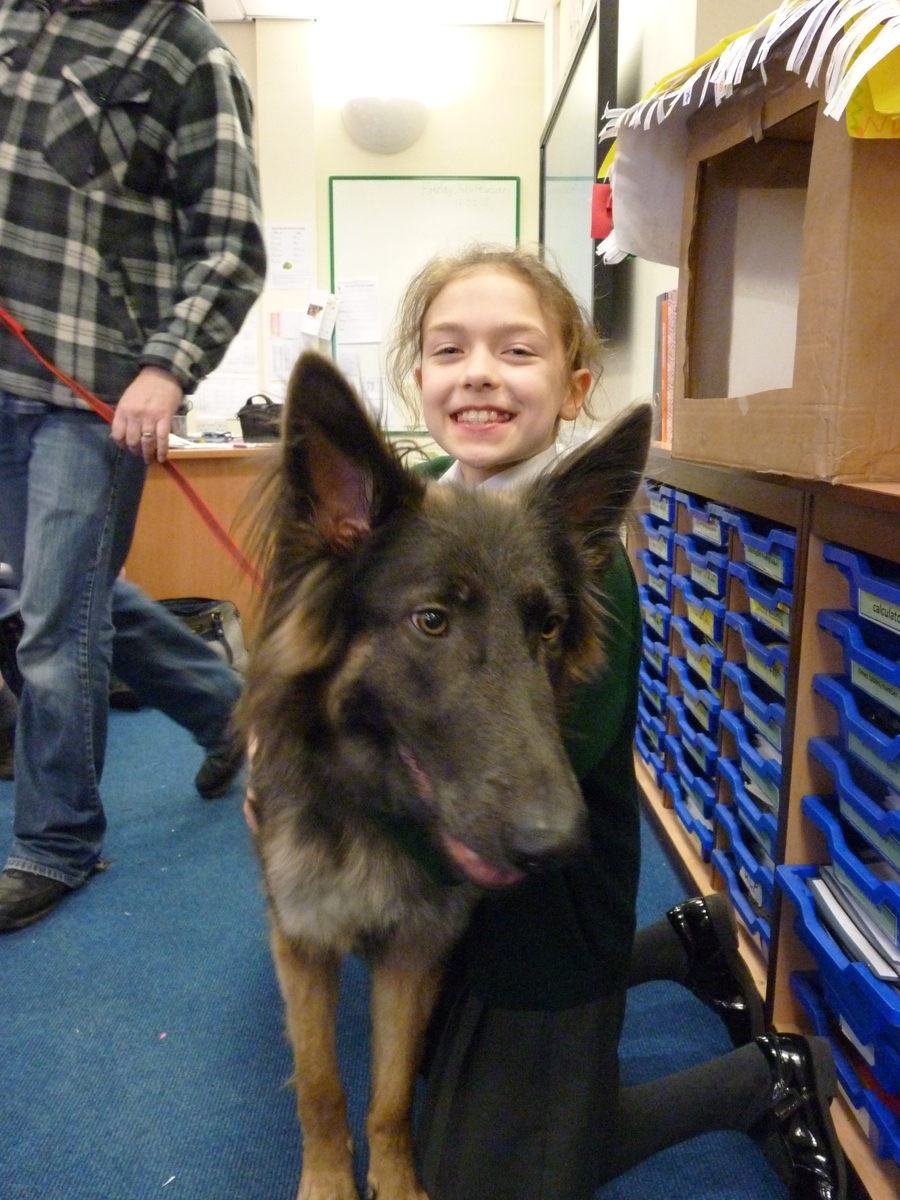 Here are our fabulous Triangle Quiz Team who have made it through to the finals.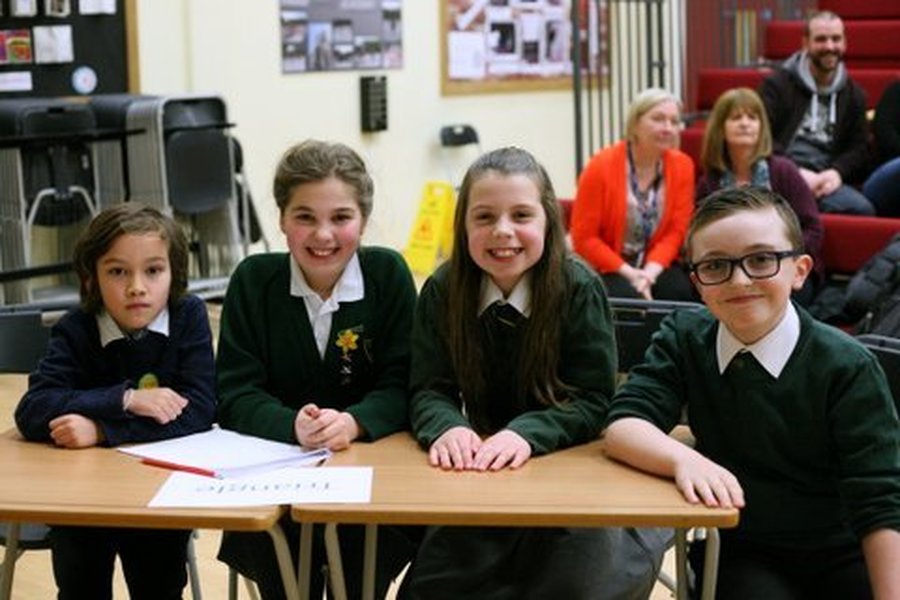 Mary and Jenny were the proud winners of the Easter Decorated Egg Competition.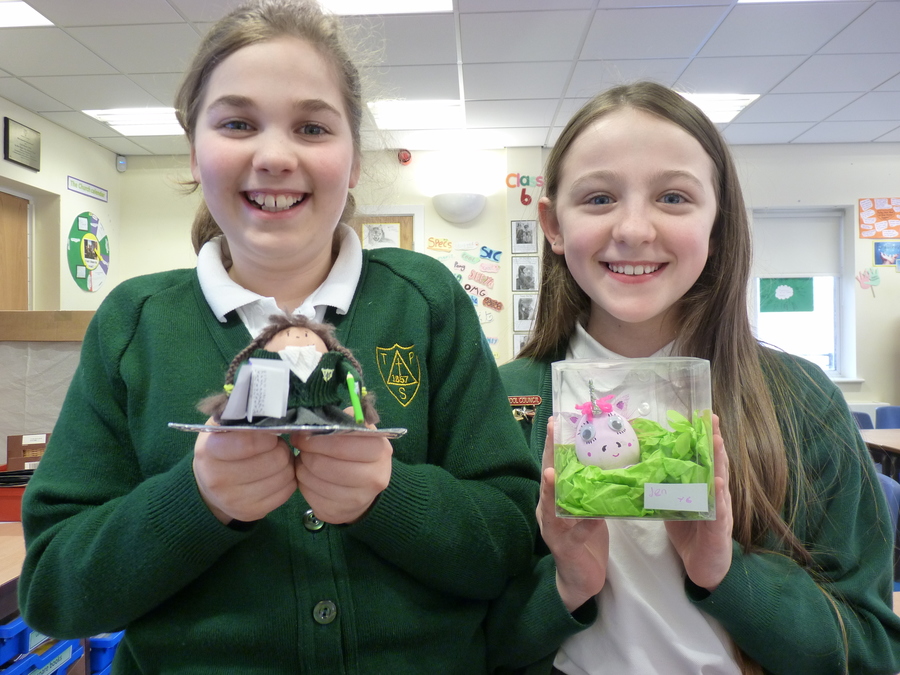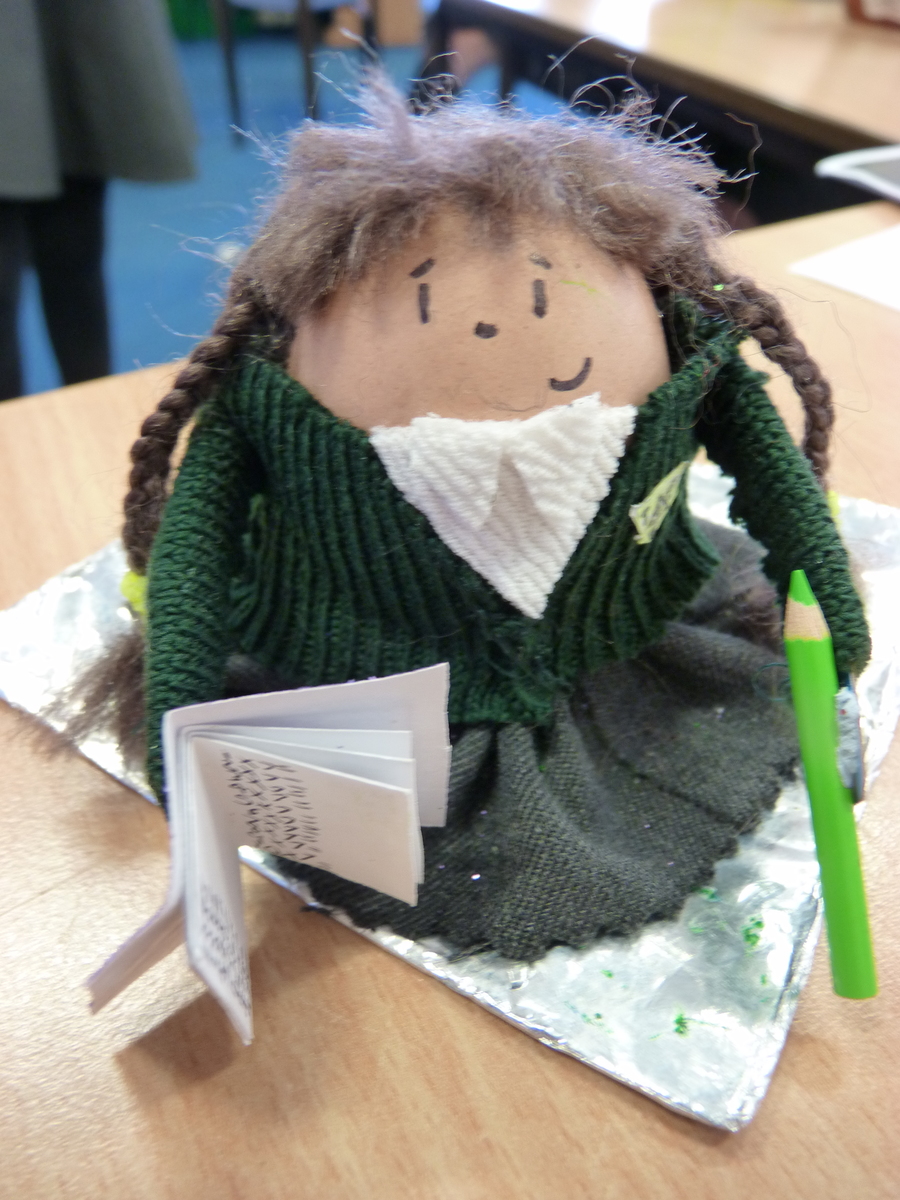 We had a fantastic trip to Gurdwara as part of our topic on Sikhism. We found it both peaceful and inspiring.