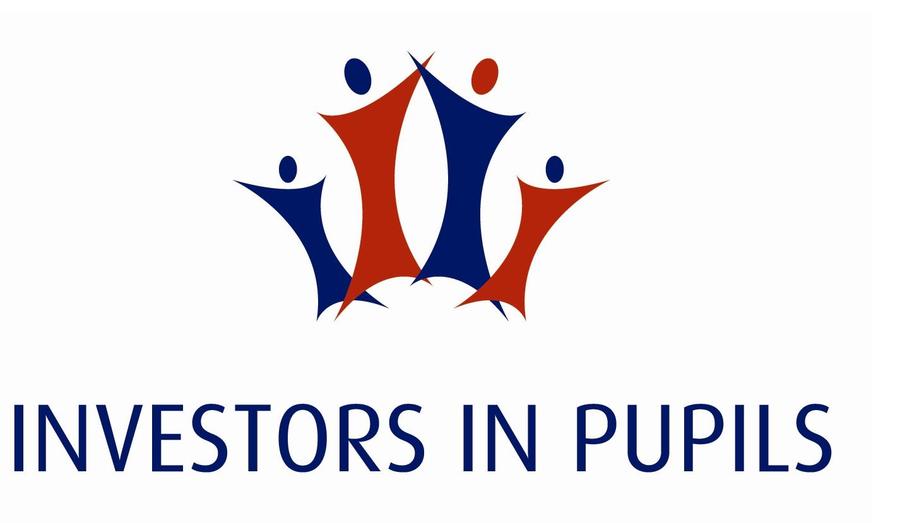 As a school we want to make sure that we are doing everything we can to make children feel happy and safe. They are at the heart of everything we do as this externally recognised award demonstrates.
Every classroom around school has a target board, where the children work towards a shared goal. When they had manage this 10 times, they will have a class treat.
See if you can recognise which classes these photos are from.
In each class we also made a class contract, thinking about how we will behave, these are displayed for others to see.
Every class also has a handbook, explaining a little bit more about life in that class and about the children within it. New children to the school would quickly be able to get a feel of their new classroom and buddies. Any visitors or helpers also find this useful to read. Have you looked at yours lately?