Statutory Information
This page provides direct links to all the information which forms our statutory requirement for Ofsted.
OFSTED Report
Here you can find out OFSTED report.

Parent View
Give Ofsted your view on your child's school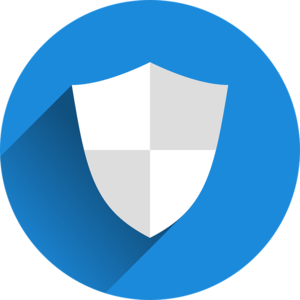 Policies
Here you will find all our school policies in one place.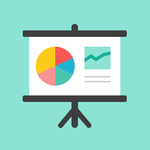 School Improvement Plan
Each year the school has what it calls a 'School Improvement Plan'. It follows a simple format that summarises key actions, timescales and success criteria that focus upon aspects of school that we feel we need to address. The document is used by our School Governors to monitor these important areas of what we are trying to do. If you require any further information or more detail about our School Improvement Plan please do not hesitate to contact us.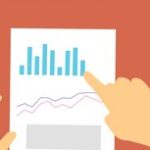 SIAMS Report
The report found that we have a 'harmonious community' with a strong Christian ethos where children are able to thrive.
Christian values of friendship, trust and forgiveness are deeply embedded and contribute to all areas of school life, including attainment and progress which is generally above national averages.
Behaviour in school is outstanding and this creates an environment which is conducive to good learning.
The school puts in place a range of support programmes for vulnerable children which help to remove barriers to their learning.
The strong partnership with the church has a positive impact on pupils' spiritual development.
Children are aware of the needs of others both within and beyond the school community and seek out ways in which they can be helpful and supportive.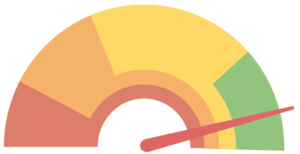 Our School's Performance
Click the button for information held by Ofsted about progress, attainment and other aspects of our school.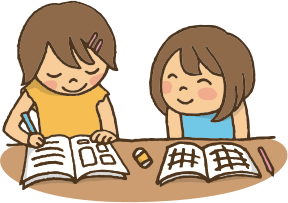 School SATs Results
Our school is required to track the progress of each child. We have a statutory duty to make this information available.
2022 Data
Year-6-2022-SATs

Please click this link to view our school's data for 2019 (not current)
Please click this link to view our school's data for 2018 (not current)
2023 Assessment data will be published when results have been externally validated.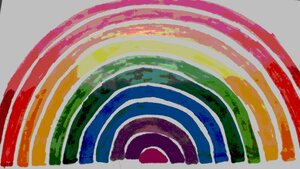 Coronavirus (COVID-19) Catch-Up Premium
We are required to publish how it is intended that the grant will be spent and how the effect of this expenditure on the educational attainment of those pupils at our school will be assessed. Please click here for more information.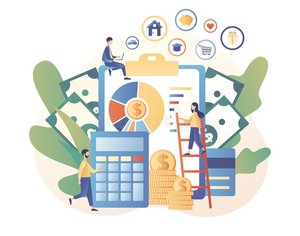 The School Day
The school day begins at 8.45 and finishes at 3.15 (32.5 hours per week).
School's Financial Information
Please click here to view the school's financial benchmarking page
Number of school employees who have a gross annual salary of £100,000 or more: none.